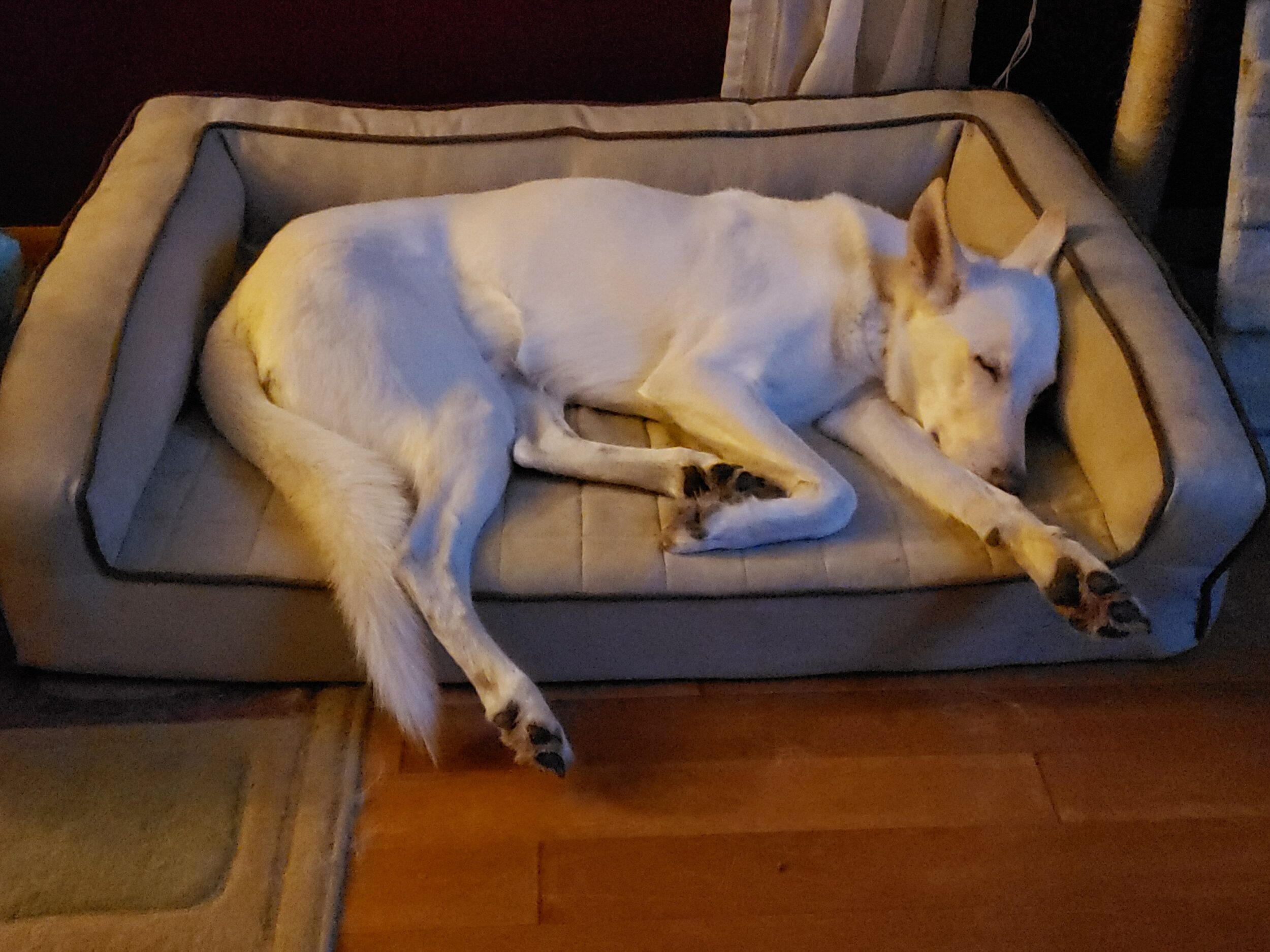 Your dog needs a quality, comfortable bed to get a good restorative sleep and stay healthy.  
That's why your best choice is an ORTHOPEDIC DOG BED!
No matter how large or small, there's a great bed just waiting for your pooch!
Check out our #1 Recommended Dog Bed
Looking for the best combination of price and quality?
Our top rated dog bed provides outstanding support and comfort at a price that's worth every penny.