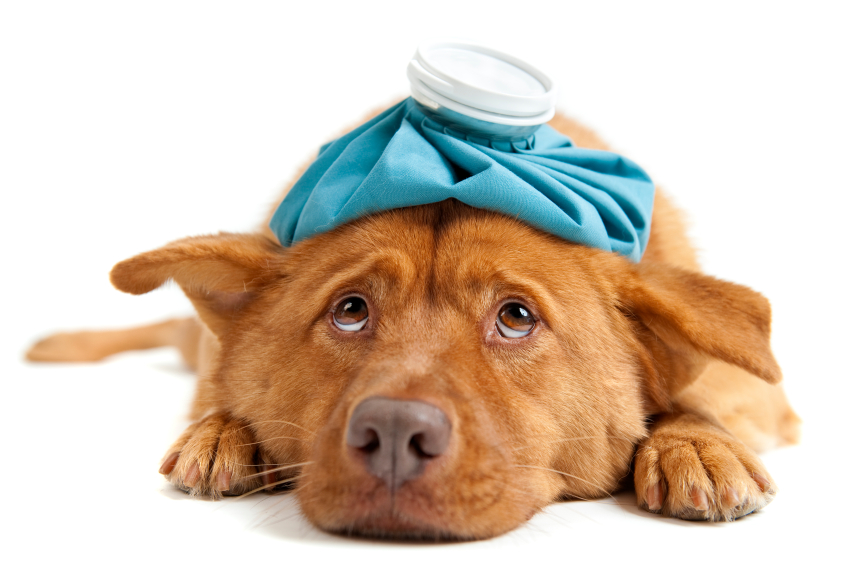 If you've ever experienced the heartache of watching your pooch struggle with the itching and pain of a yeast infection in one or both of his ears, you can understand the frustration dog owners feel in trying to find a way to cure the problem.
Both of our German Shepherds are prone to yeast infections, and no matter how often we cleaned their ears, they seemed to only get relief for a few days before the head shaking and pawing at their ears started again.
Finally, after searching for a solution for months, we found the remedy that worked! I'll detail for you how to treat yeast infections in your dog's ears in a way that worked for us.